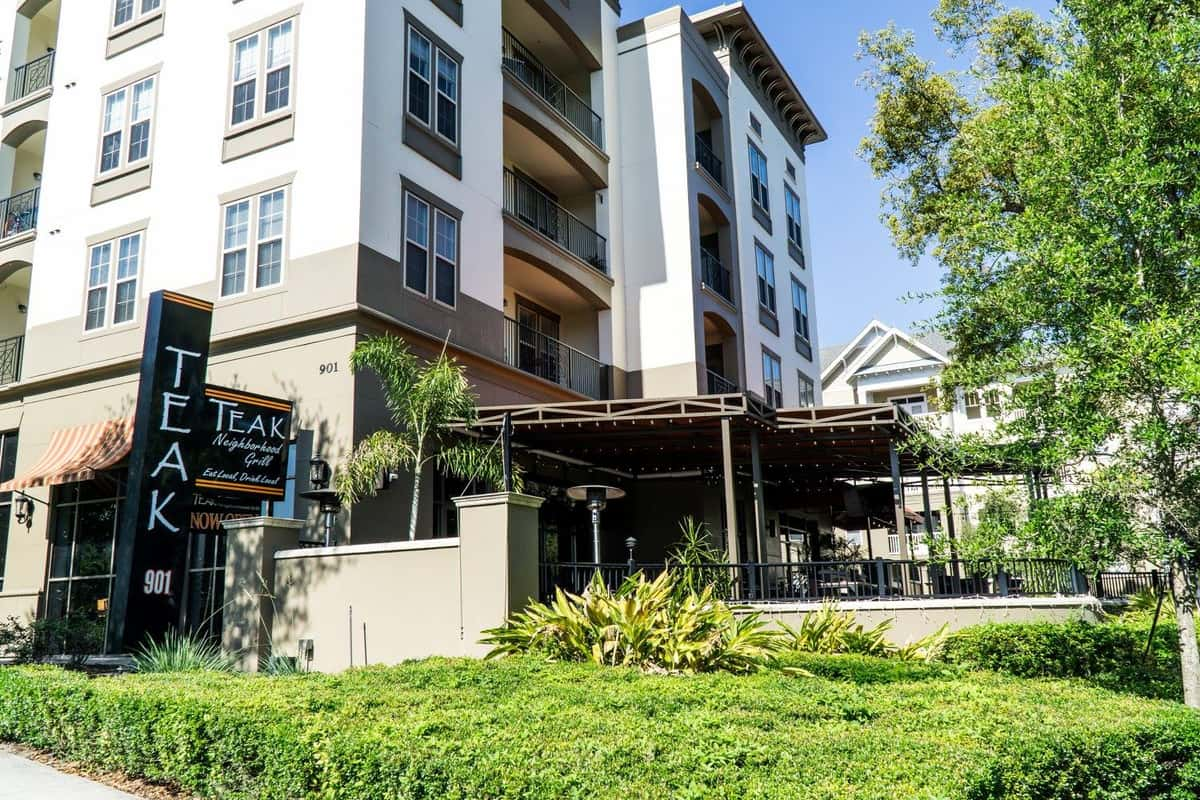 Press
Orlando Weekly Article
Teak Neighborhood Grill recently earned a place in the wider food world after the Travel Channel included it among its list of "50 States of Burgers."
HealthyJunkFood Video
HealthyJunkFood collaborates with Teak to showcase their Fondue Bacon Waffle Burger.
Restaurant News Article
Celebrity Chef Jordan Andino visits Central Florida's Award-Winning eatery and cooks up Teak's famous Cronie Burger with Executive Chef Ricky Demers.
Wesh 2 Article
Over the last few years, we have seen a major growth in the Orlando food scene. The city whose dining scene was once only known for chain restaurants. is now home to award-winning chefs, unique restaurant concepts and even some unusual and out-of-the-box dishes. Here's a look at some unusually delicious food combinations around Orlando that you absolutely positively must try.
Wesh 2 Article
Orlando My Way brought in two of the top five burger restaurants, according to our viewers: Teak Neighborhood Grill of Orlando and The Breaker's Restaurant of New Smyrna Beach.
The Daily Buzz Show Article
The summer may be half over, but we're not even close to tired of the season-staple: burgers! Check out Kristen with The Burger Chef, Phil Romano, as they whip up a delicious "Burger-Q." Here is the recipe for the delicious burger: for more info about burgers like this check out www.teakorlando.com